Wild beauty abounds at every turn.
This incredible continent called Africa is home to a holiday experience you have to have at least once in your life time. The trouble is you will want to return time and again as every dry river bed and every open plain may hold something else extraordinary to see. The South Luangwa National Park is no exception as the amazing diversity of game coupled with the accommodation options make this a destination to put at the top of your list.
The best time to travel to South Luangwa is between June and October. The area is drier in these months and the animals stay close to their lifeline, the river, where it is cooler and they are guaranteed water. The day time temperatures during these months make for a more comfortable holiday experience.
In the wetter, green season, it is hot and humid. This is the birthing season so all kinds of cute baby animals can be sighted with proud mothers in tow. This is also a time of year for dramatic skies and passionate thunderstorms which create unexpected sunsets redolent of Africa.
Animal Antics
On arrival our guide uttered words I longed to hear " We will see Leopard on our game drive this afternoon". How can he be so confident about seeing a wild animal? I thought to myself. We later learnt that the worlds' highest naturally occurring population of leopard are found in South Luangwa National Park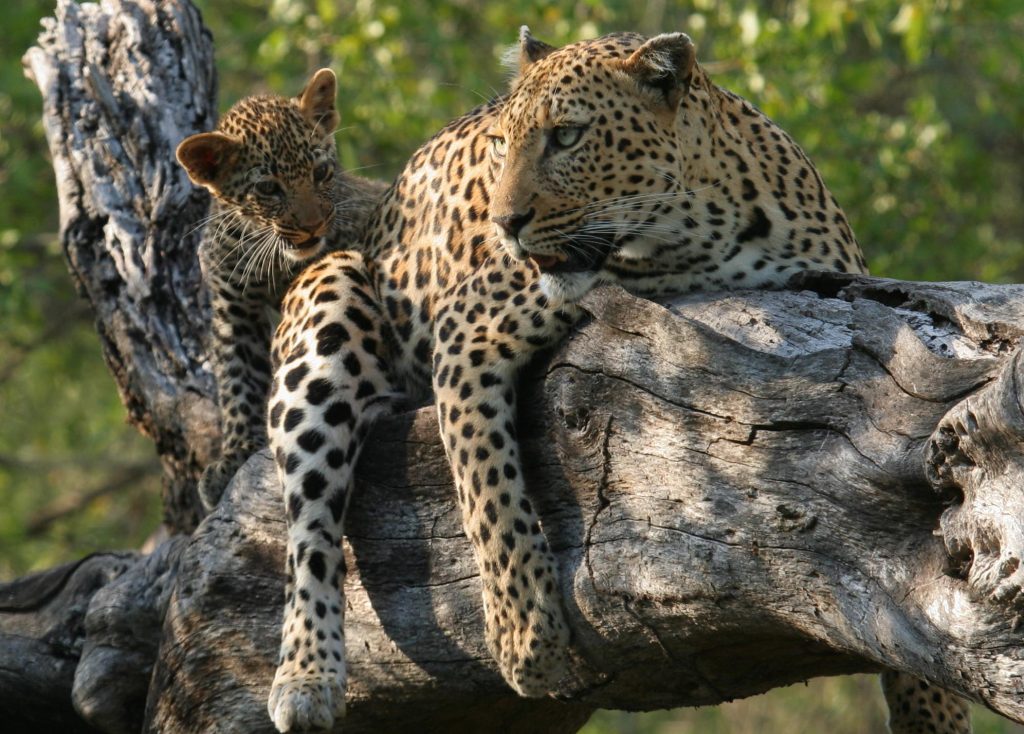 This park is the home to the Thornicrofts Giraffe, Cooksons Wildebeest, and the Crawshays Zebra. These special species are found nowhere else in the world, in the wild. To see these three special animals are all the reason one needs to visit the South Luangwa National Park.
Puku which is a species of antelope, are also found in their numbers here. They are thought of as the guides best friend as they have a warning call alerting all to danger, not only danger to themselves. Their innate ability to detect danger alerts anyone in the vicinity, including the odd safari guide.
To rest and replenish
A number of world class lodges provide magnificent rooms to rest the body and superior cuisine to please your palate. Whether you're looking for absolute luxury or simple and elegant we have just the place to suit your desires.
The accommodation standards are very high and you will want for nothing. The service is exemplary and staff will provide you with whatever you need whether it be food or drink or just a friendly chat.
Zambia is one of the safest African countries and has, by far, the friendliest people we have ever come across.
Proud locals believe this is their jewel to protect, they work tirelessly to make your stay a truly wonderful safari holiday. For more information on conservation read how you can get involved with the South Luangwa Conservation Society.
For information and advice on travel to Zambia, read our Country Information.